Reservation Now
Thailand is everyone's first choice. With its exotic beaches,awe-striking scenery, rich culture, and architectural marvels .
Bordered with Andaman sea and gulf of Thailand, Thailand is a dream destination for every beach lover.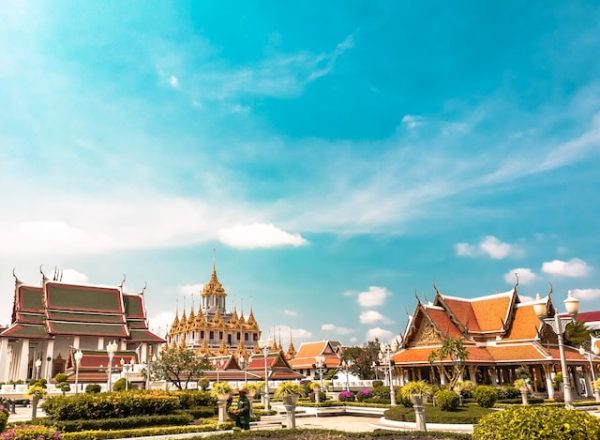 Thousand of tourists visiting Bangkok each year has proven that Bangkok is always a popular City for tourists.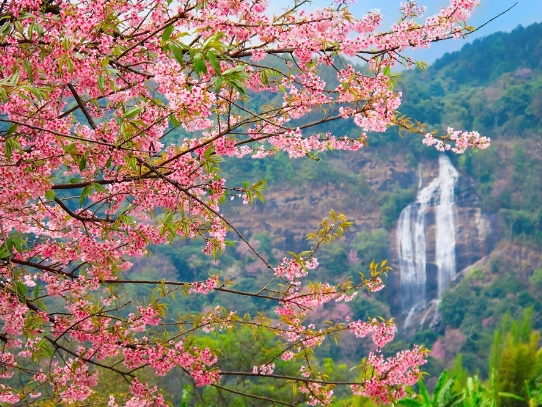 With beautiful nature blended with Lanna Culture and colours of contemporary perfectly Chiang Mai is.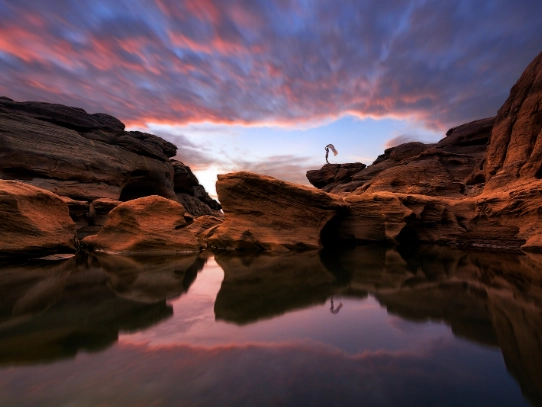 Ubon Ratchathani province features plateaus and mountain ranges with the Mun River running through the middle.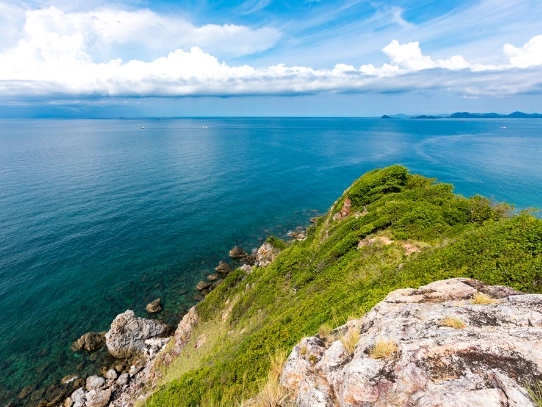 Chonburi, Bangkok's nearest seaside town, is located on the eastern coast of the Gulf of Thailand, only 80 kilometres from the capital.
Phuket province is located in southern Thailand. It is the biggest Island of Thailand and sits on the Andaman sea.
Visite World DMC, one of the top notch leading professional destination management company (DMC) which specialized in fit, leisure groups and mice for Thailand.

Visite World DMC established it's maiden office in Thailand in the year of 2010 under the name of VISITE THAI CO LTD and subsequently expended it's operation office to Thailand to extensively promote all these destinations in the Indian as well as other markets also.
We All Need People Who Will Give Us Feedback. That's How We Improve.
Thailand is the Pandora's Box which hides a lot of pristine beaches that will take your breath away.
"Blue Krabi: The beauty returns"Spacious beaches amidst the sea have revived to be beautiful once again. It's time to turn nostalgia into an experience of appreciating the colours of nature with numerous activities in the embrace of the Andaman Sea, the paradise for sea lovers.
Before a pleasant Trip ends, buying Souvenirs is a must! Let's bring back beautiful memories of chumphon by Shopping for various Local souvenirs you'll not find anywhere else.
Though famous for its crystal clear sea, Trat is also home to a variety of delightful dishes, especially featuring fresh-from-the-water seaFood. Here are five must-try Restaurants in Trat that you simply cannot miss.
Subcribe To Our Newsletter
Enter your email address to receive our newsletter and be the first to know about our latest news and deals.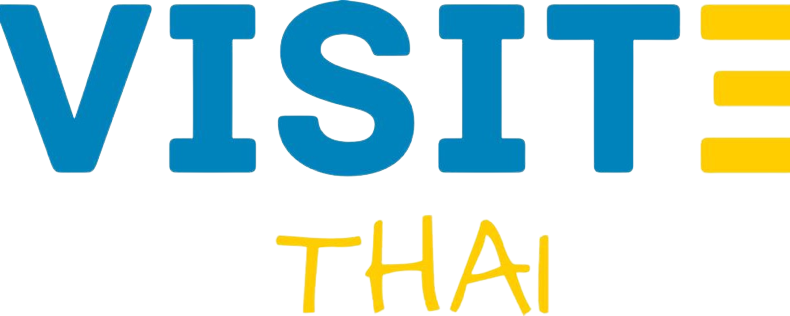 Our Support and Sales team is available 24 /7 to answer your queries
Copyright © 2022 Visite World DMC. All Rights Reserved